Originally from a small town called Chiusa di Pesio, an Italian town located in the Piedmont Region, our ancestors left their wine-producing lands to undertake and seek better opportunities in Mendoza, Argentina, initially arriving in Chile at the beginning of the last century to also settle in a zone of "grapes".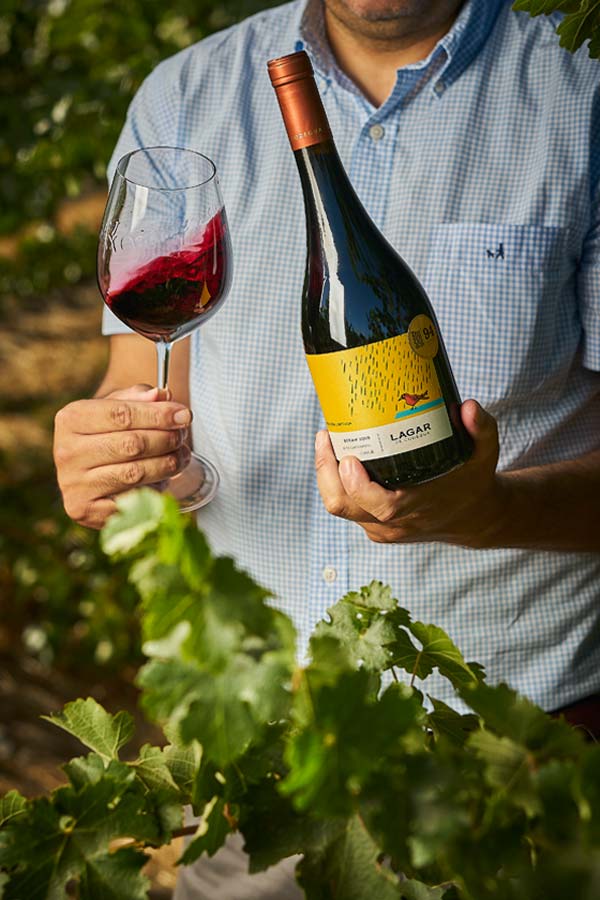 All our Tours have a tour of the winery, barrel room and vineyard.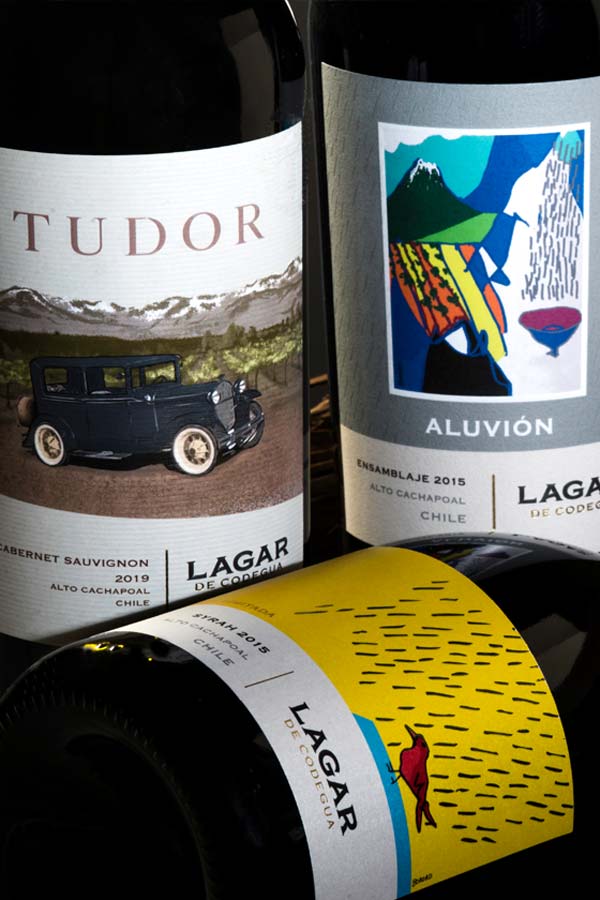 Learn about the recognitions our wines have obtained.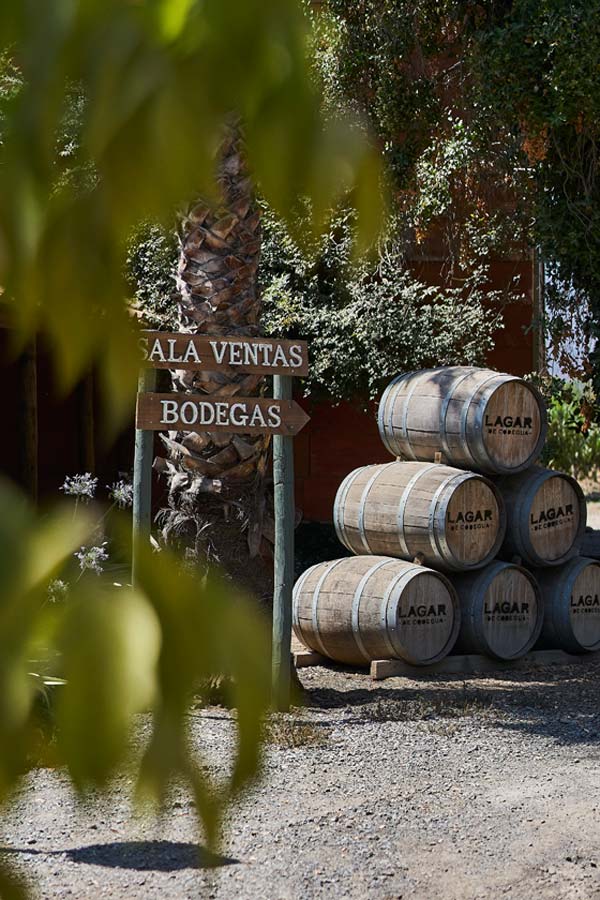 Our vineyards were planted in 1998 on stony soils of alluvial origin, …